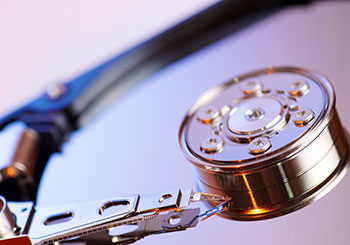 From tax records to client information, your data is essential in running your business. When it's lost because of an unanticipated natural disaster or even worse, it is stolen, you need to make sure you can recover that data so your business can continue to thrive and grow without losing clients.
Data backup and recovery is the most important service you could ever sign up for, as Cortland Computer Services specializes in computer, data, and hard drive backup, as well as system recovery.
With data backup and recovery services with us, you will benefit. Here's how:
Plan for unexpected issues – They happen to everyone, and they can happen at any time. Take preventative measures today.
Safeguard and defend your business – Cortland Computer Services protects your data, network, and systems from hacking or virus threats so you can focus on more important issues.
Data Backup and Recovery is only the first step – Business Continuity after an unexpected hardware failure or a true natural disaster is crucial protecting the revenue stream of any company. In the event of any type of disaster we can get your data network back up and running within minutes after a hardware/software failure, or by the next day in the event of the total destruction of your facility by fire, flood or other catastrophic event. Call us for a no obligation description of exactly how we have accomplished this in the past for our clients.
Regardless of your business size, you need dependable data backup and recovery in Central New Jersey. Cortland Computer Services can provide that to you – call today and prevent the unexpected from causing devastating financial losses for your company.
Datto Business Continuity